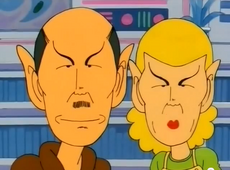 Skop's Parents are the unnamed parents of Skop. They lived in Metropolis Island at first, but then moved into Penguin Village since they did not like how Skop did not have any friends and only cared about his studies. They are first seen in the Dr. Slump chapter "The Big-City Student".
Ad blocker interference detected!
Wikia is a free-to-use site that makes money from advertising. We have a modified experience for viewers using ad blockers

Wikia is not accessible if you've made further modifications. Remove the custom ad blocker rule(s) and the page will load as expected.